It is summer time – vacations, travels, seaside, music… Last year one my electrics travelled with me, but this time somehow I had settled on a smaller instrument. Ukulele!
It took me a while to get an instrument I liked. I've tried to convince myself left and right until I saw the picture of this one…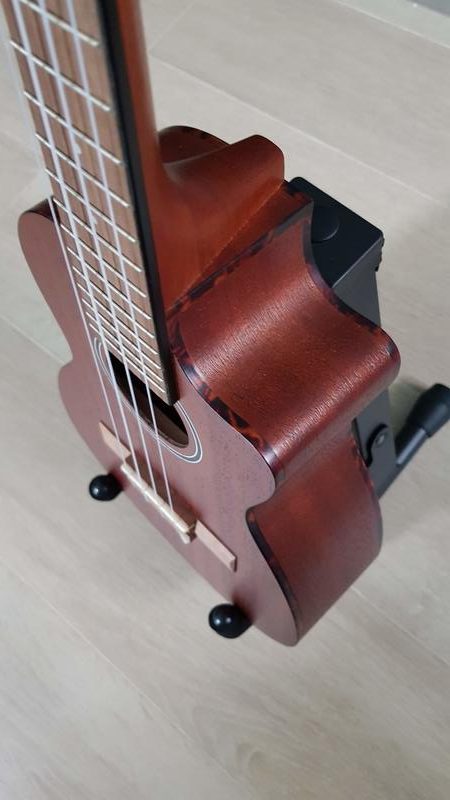 And I was hooked. No other one appealed anymore. Love from first sight? One weekend I took my car, drive to the nearest place that had it. Spent a couple of horus trying several ukes avialable there, but finally hooked this one toa Fishman Loudbox Mini and I knew I will walk out of the door with it.
After some small setup adjustments (mainly to bring the nut a bit lower) the uke was good to go. I had to shop for spare strings somewhere else (I would hate to end up on vacation with a broken string) I had my uke ready for a travel.
Well, and while I was still waiting for the vacation to come I have started with the Ukulele course on Yousician (I am not related to them, just a happy user). Going through the first couple of levels was very simple, but as of Level 4 I had to put some efforts (15-30 minutes for some songs in my case) to get through all the notes without any mistakes. Anyway, my vacation mainly shifted to playing uke instead of keeping up with guitar, but I saw it as a reasonable substitute :).
So why Uke? Well, it is fun, it is very easy to take along and for me it makes it a bit easier to explore with less strings and frets to choose from :). And of course it is yet another piece of gear to buy and to have some GAS about :).
If you consider buying one I can highly recommend Leho ukuleles. I love the sound, the arched backs, the cutaway and overall look and feel of it. Mine (Leho LHUC-MM-CE) has also a pretty good B-Band U1.7T pickup with tone control and a tuner as a bonus (well, you obviously pay for that…).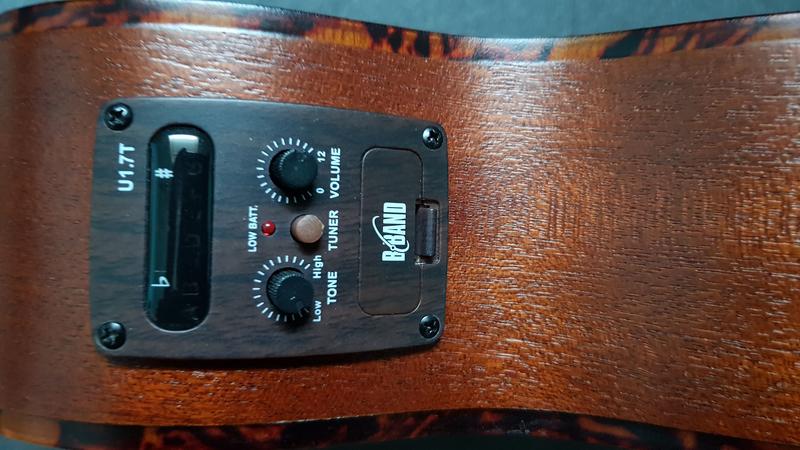 Couple of other "niceties" – it comes with NuBone nut and saddle, and it has proper "guitar" tuning pegs which I personally find nice and handy (and holding tune very well!).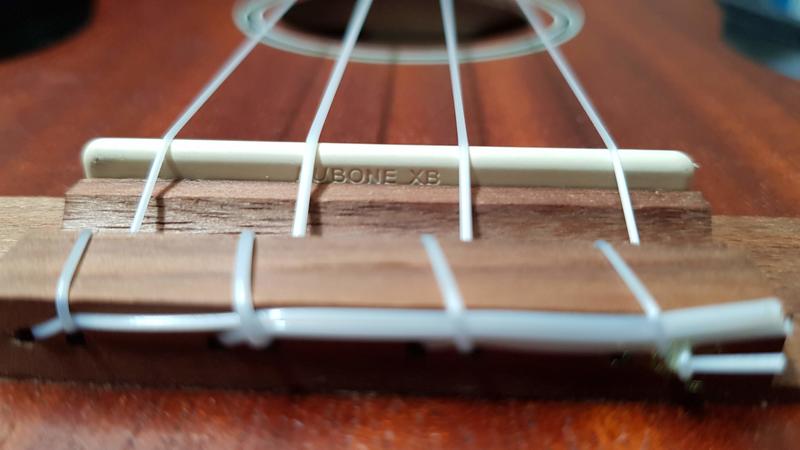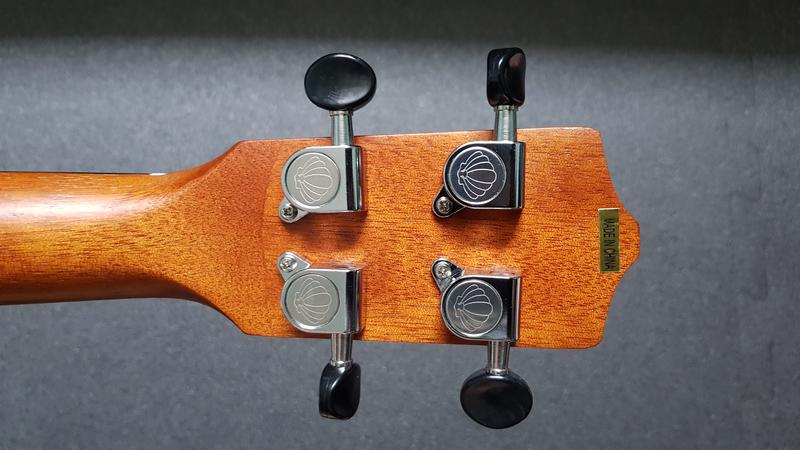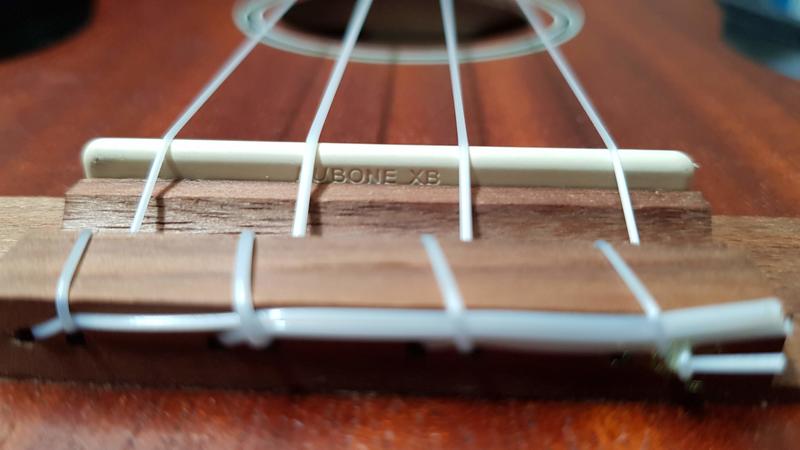 The bag supplied with the Uke has a number of nice touches from a little cushion for the cable jack to the "Leho" log all over the place.
As for the size (very confusing for a first-time ukulele buyer) I have decided to go with the concert size. It is still very portable, but frets already playable with my hands (gloves EU size 7 for a reference). There is a smaller soprano size, but that is just too small for me, the larger tenor which I was considering for a while, but it is indeed larger (so less portable) and there is less choice of those. Finally, there is a baritone, but that one has even a different tuning next to being almost guitar size, so that is not a reasonable choice for a beginner in my view.
So all in all, after more than a year of playing guitar, the first video on the brand-new KeenPlayer channel on Youtube is with Uke! 🙂
Please support the channel by subscribing to it and sharing.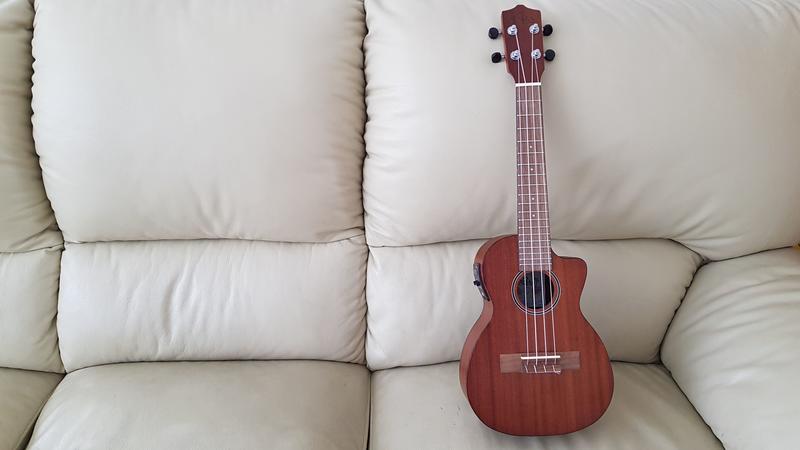 Enjoy playing!